Search over 300,000+ graphic designs
Moving at the Speed of Love. Love is the only way to fly.
Valentine's weekend limited offer

There's First Love, and There's Shopping Love. Everyone wants a Love t-shirt. Grab a t-shirt, it's as simple as that! The Love t-shirt of Confidence.





QUALITY IDEAS DESERVE QUALITY PRODUCTS
FREE WORLDWIDE SHIPPING ON ORDERS OVER $30 USD
100% MONEY BACK GUARANTEE
Preferred Love Poem. Yes, Please.

Forever And Always
You are the sun that shines brightly throughout my day.
You are the gravity that holds me down in every way.
You are the moon that shimmers throughout my night.
You are stars that glimmer oh so bright.
You are the oxygen that keeps me alive.
You are my heart that beats inside.
You are the blood that flows through me.
You are the only guy I can see.
You have the voice of when a mockingbird sings.
You are my everything.
You are my one and only.
You stop me from being so lonely.
We plan our future as if we have a clue.
I never want to lose you.
I want you to be my husband, and I want to be your wife.
I want to be with you for the rest of my life.
Credit: mercedes
"My love for you is like the raging sea,
So powerful and deep it will forever be.
Through storm, wind, and heavy rain,
It will withstand every pain.
Our hearts are so pure and love so sweet.
I love you more with every heartbeat!"
Pamela Jonhson
15 SEP 2019, 14:42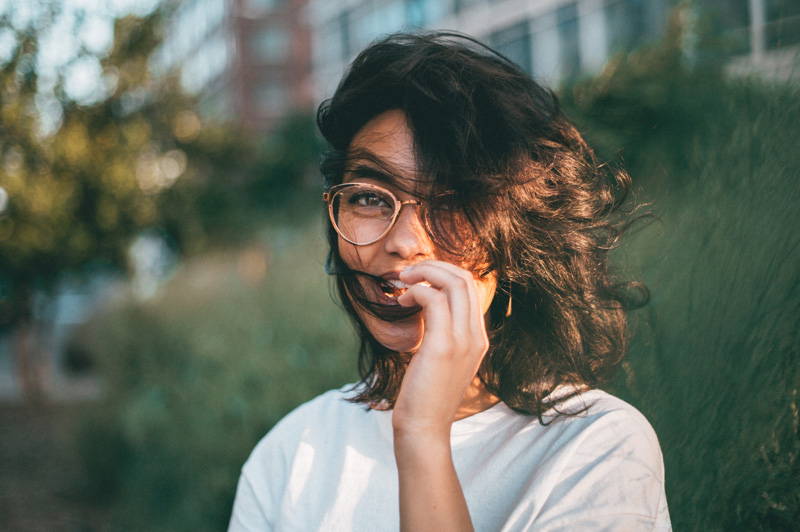 "I don't love you as if you were a rose of salt, topaz,
or arrow of carnations that propagate fire:
I love you as one loves certain obscure things,
secretly, between the shadow and the soul.
I love you as the plant that doesn't bloom but carries
the light of those flowers, hidden, within itself,
and thanks to your love the tight aroma that arose
from the earth lives dimly in my body.
I love you without knowing how, or when, or from where,
I love you directly without problems or pride:
I love you like this because I don't know any other way to love,
except in this form in which I am not nor are you,
so close that your hand upon my chest is mine,
so close that your eyes close with my dreams."
Grace Ford
15 SEP 2019, 14:42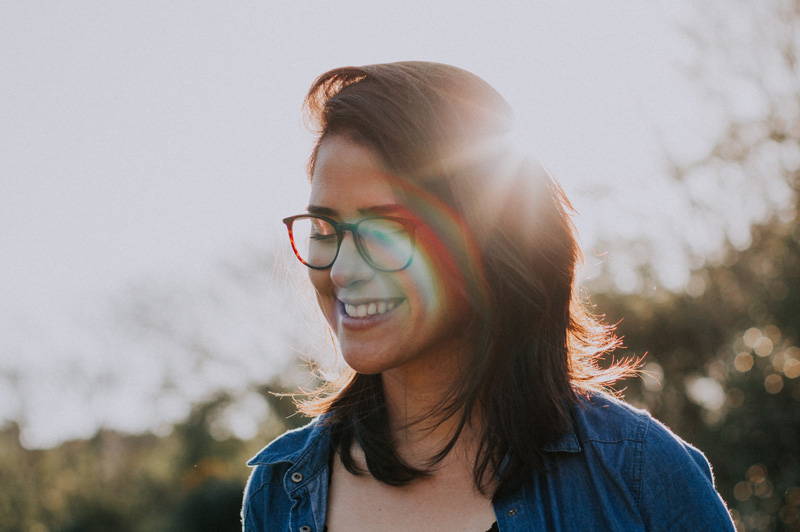 "For so long, I wished for the day.
The day that our love would find its way.
From my heart and into your soul,
The feeling so strong, I had no control.
When that day came, when I found you again,
I vowed never to make the same mistake.
I knew I would never let you go,
For my life is now complete in a way I cannot show.
For eternity I will spend making you believe,
You are the sole reason that I breathe.
My life is yours, my hopes and desires too.
Until my dying day, my heart is reserved just for you.
You are everything I could ever need and more,
More than I deserve or would dare wish for.
You are my baby, my angel, my dream girl.
I'm thankful every day that you are my whole world.
For the time I spend with you, my heart truly sings.
My one, my only, my EVERYTHING."
Betty Gamelin
15 SEP 2019, 14:42